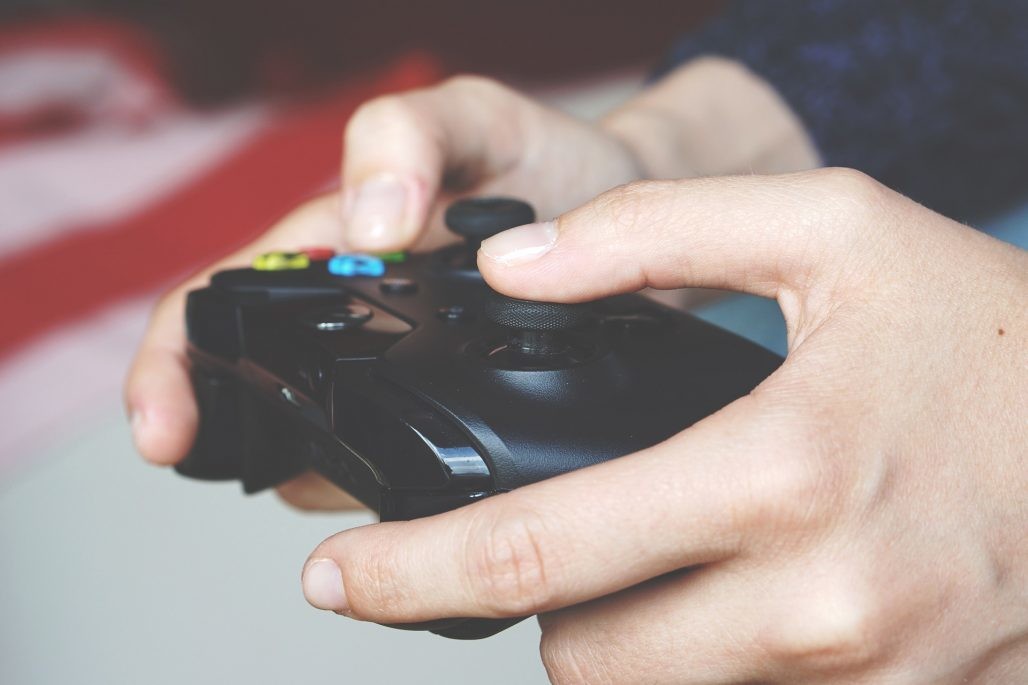 The total number of Chinese steam users has officially crossed the 10 million threshold and now numbers 14 million. According to Steamspy, an application programming interface that tracks sales and other statistics on Steam, Chinese users now take up 6.49% of the total user population on Steam.
The initial Influx of Gamers
Steam was not well known in China a couple years back. However, the release of Dota 2, a Multiplayer Online Battle Arena (MOBA) game, changed everything.
Dota 2 is a stand-alone sequel to DotA (Defense of the Ancients), a community created game mod for Blizzard's Warcraft 3. DotA was already a popular competitive game with a massive player base across the country in China. Professional players were organized into teams, and professional teams competed online, and fans could watch their favorite gamers battle it out in online tournaments which were broadcasted live on a daily basis.
The development of Dota 2 was caught in a trade mark dispute between Blizzard and Valve. Eventually the dispute was settled with Valve gaining the right to continue with Dota 2 development. With the release of Dota 2 on Valve's Steam, Chinese players flocked to the platform to get their hands on the second iteration of their favorite MOBA game. Till this day, Dota 2 remains hugely popular, outranking Team Fortress 2 and CS: GO combined.