As of March 15, coronavirus is effectively contained in Wuhan and Hubei province. On the national level, the new cases in China have dropped to double digits, with 20 confirmed cases, 16 of which are imported (infected personnel coming into China).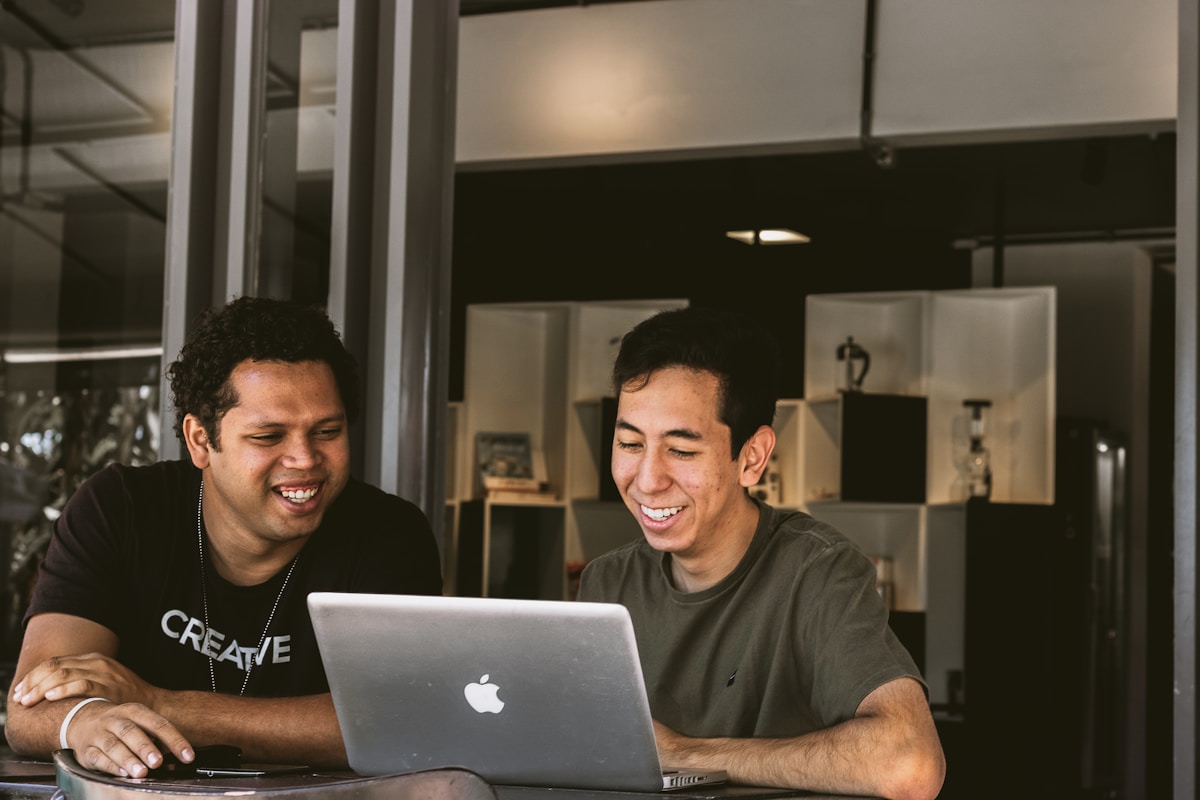 Unfortunately, as the coronavirus went into a charade of explosive ground in Europe, the Middle East and other parts of the world. China escaped temporarily from the media crosshair. Per data from the World Health Organization, the total confirmed cases outside of China hit 61000. Topping the chart are Italy (17660 confirmed, 1268 deaths), Iran (11364 confirmed, 514 deaths), Republic of Korea (8086 confirmed, 72 deaths), Spain (4231 confirmed, 120 deaths). Mortality rates of these countries are 7.2%, 4.5%, 0.9% and 2.8%.
Globalization at Jeopardy
China joined the WTO in 2001. Its GDP grew nearly 10 times, from 1.34 trillion USD to 13.28 trillion USD in 2019. This wave of globalization led by the west has made China the factory of the world. It is a key player in the global supply chain. The world grew tighter in terms of commerce and international cooperation.
In recent years, we've seen waves of anti-globalization, populism and protectionism. The US president even declared a trade war against China merely two years ago, to bring back the manufacturing jobs and And more importantly, targeting China can shift Americans' attention away from their immediate issues: stagnating wages, expensive higher education, broken medical systems. It's one stone three bird plan.
With the pandemic running rampant across the globe. It is not hard to make a short term (3-6 months) prediction:
production and goods will become more local
drop in international trade and business activities
wasted commodities and food, basically anything with an expiration date
drop in global production and investments
job cuts in circumstances where large human gatherings happen: tourism, sports events, schools, restaurants etc
lower purchasing power and consumption in virus stricken countries
Here's a good example:
Shipments of Apple devices slumped to 494,000 from 1.27 million in February, a 61% drop.
With people losing income and more importantly, human lives, our faith for a better future is likely shaken. More than ever, the world is on a dangerous trajectory towards a recession.
Could China champion the next wave of globalization and growth?
There's an old saying in China: 祸福相依 - where there are disasters, there are also opportunities.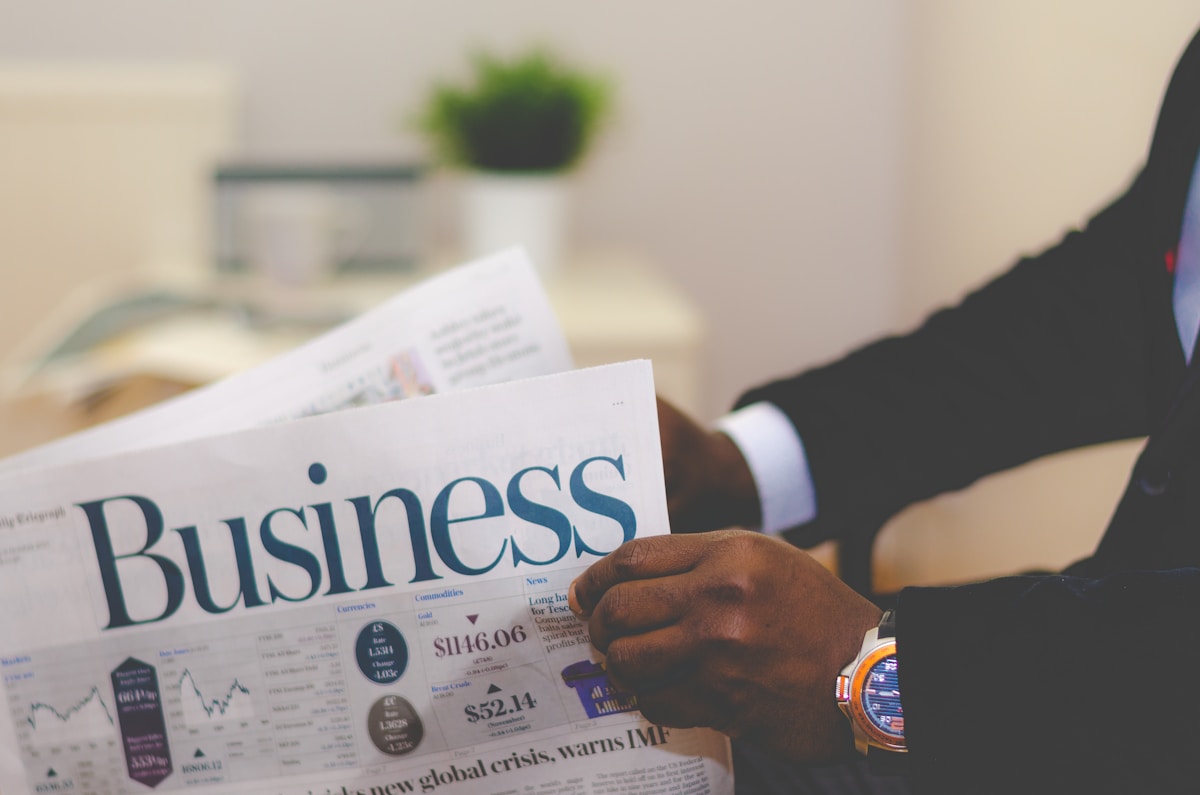 China's production was shut down over a month during the coronavirus outbreak (Jan 20 - March 15). However, people are gradually going back to work starting from the end of February.
 
Being the first country out of coronavirus has its perks. According to China's Ministry of Industry and Information Technology (MIIT), most provinces with large manufacturing base have a factory opening rate of 90%, which include Guangdong, Zhejiang, Shandong, Jiangsu and Hunan. Small to medium-sized firms have a 52% rate of active production.
China is also the only country in the world that can produce goods in all categories and is the world's largest exporting country(accounting for over 2/3 of global shipments). Here is the list of major Chinese exports:
Electrical machinery, equipment: US$671 billion (26.9% of total exports)
Machinery including computers: $417 billion (16.7%)
Furniture, bedding, lighting, signs, prefab buildings: $99.5 billion (4%)
Plastics, plastic articles: $84.4 billion (3.4%)
Vehicles: $74.4 billion (3%)
Optical, technical, medical apparatus: $73 billion (2.9%)
Knit or crochet clothing, accessories: $71.4 billion (2.9%)
Articles of iron or steel: $69.6 billion (2.8%)
Clothing, accessories (not knit or crochet): $66.8 billion (2.7%)
Toys, games: $62.8 billion (2.5%)
When China and the world recover, chances are China will be still supplying everyone.
What obstacles will China face?
This PR battle will be a long and bloody one.
 
Despite still recovering from the coronavirus, the country sent some of the best medical teams to Iran, Iraq, Pakistan and Italy.
Before the COVID 19's global explosion, China and the Chinese were blamed for "eating bats" and that "the Chinese deserve it because of XYZ".On March 4, Fox News host Jesse Watters said during a live broadcast that "ask the Chinese for a formal apology". This is just one particular episode of a series "Crusade" against Chinese people in the anglosphere.
On March 14, Chinese billionaire Jack Ma offered to donate 500,000 COVID 19 test kits and a million masks to the United States. However, the gesture was met with mixed responses from US citizens. Some welcomed the masks and tests as the US is lacking in both. Other are suspicious about the intention of such sudden generous behaviour.
 
And there are more challenges on the horizon.