I have my fair share of experience with startups after graduating from college. I remember vividly when I was taking a Fundamental of Business class in college. My professor asked each of us what kindly of company we want to work for, big or small? Before anyone could answer, I blurted out, "Small Company!". The reason I gave him was that "It's more exciting and you get to learn a lot of stuff".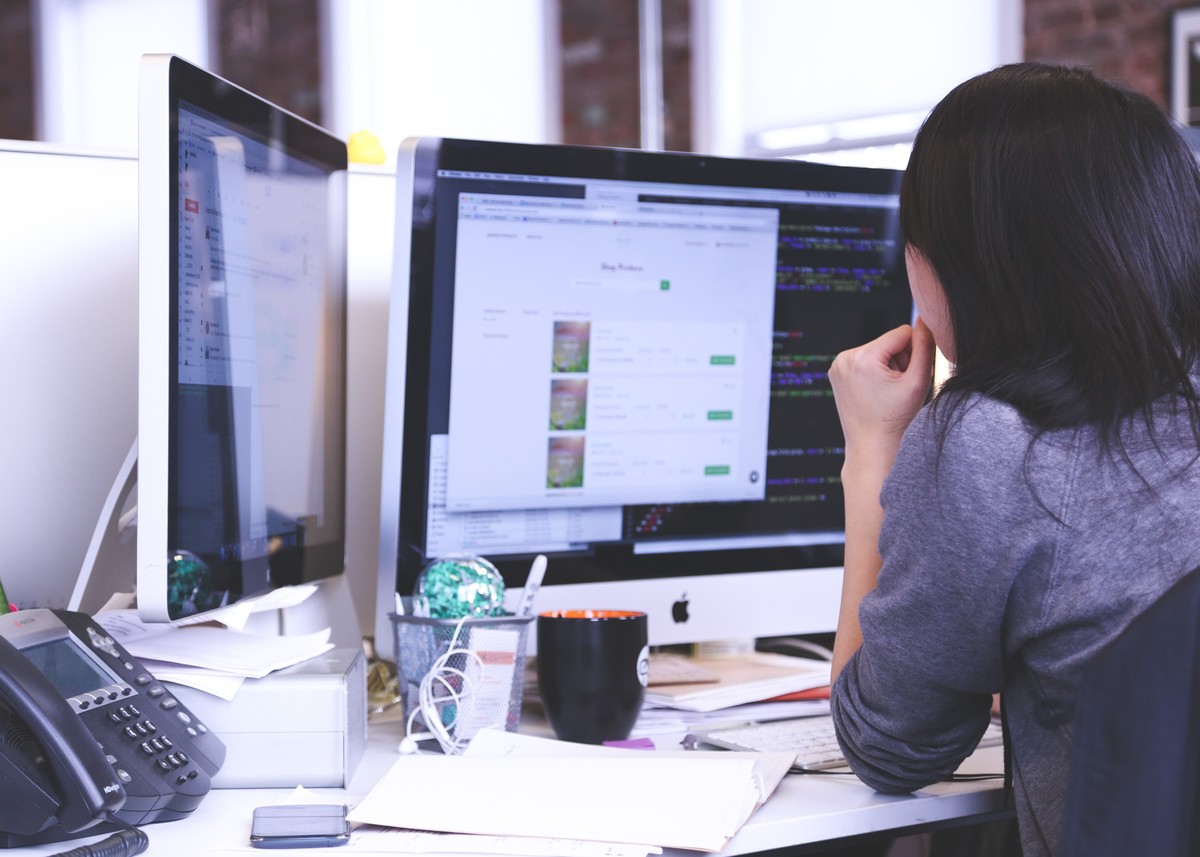 Little did I know, after graduation, I actually went through a row of startups. Each has a unique organizational structure and culture. I was a 20 something, I still am. But believe me, there's nothing easy in the paths I walked. I learned a lot about company structure/culture, power hierarchy/dynamics, business administration and management, cash flow, among others. Every topic listed here deserves its own separate articles.
Here is a list of four things I learned working for startups:
If job security is what's you're after, a startup might not suit you.
Your growth not only ties with your superior but also yourself.
Keep in mind there are still politics in the office.
You might not last long if the culture doesn't fit.
If job security is what's you're after, a startup might not be the one for you.
Why, because a startup can have multiple "battlefronts" and change its product direction in a blink of an eye. Said "battlefronts" could be problems in cash flow, change of leadership, understaffed, change of a product line.
There are problems could mean that you might be laid off, or your responsibilities changed due to the team need personnel in a more important and urgent role.
None of these situations means that you will have a stable income in the coming years or you'll be guaranteed a paycheck next quarter.
Your growth not only ties with your superior but also yourself.
The mentorship program you might find in big corporations might not be in place in an early startup. You might find yourself don't have the necessary skills or training to accomplish a task. The worse news is, your superior might not have the answer for you too.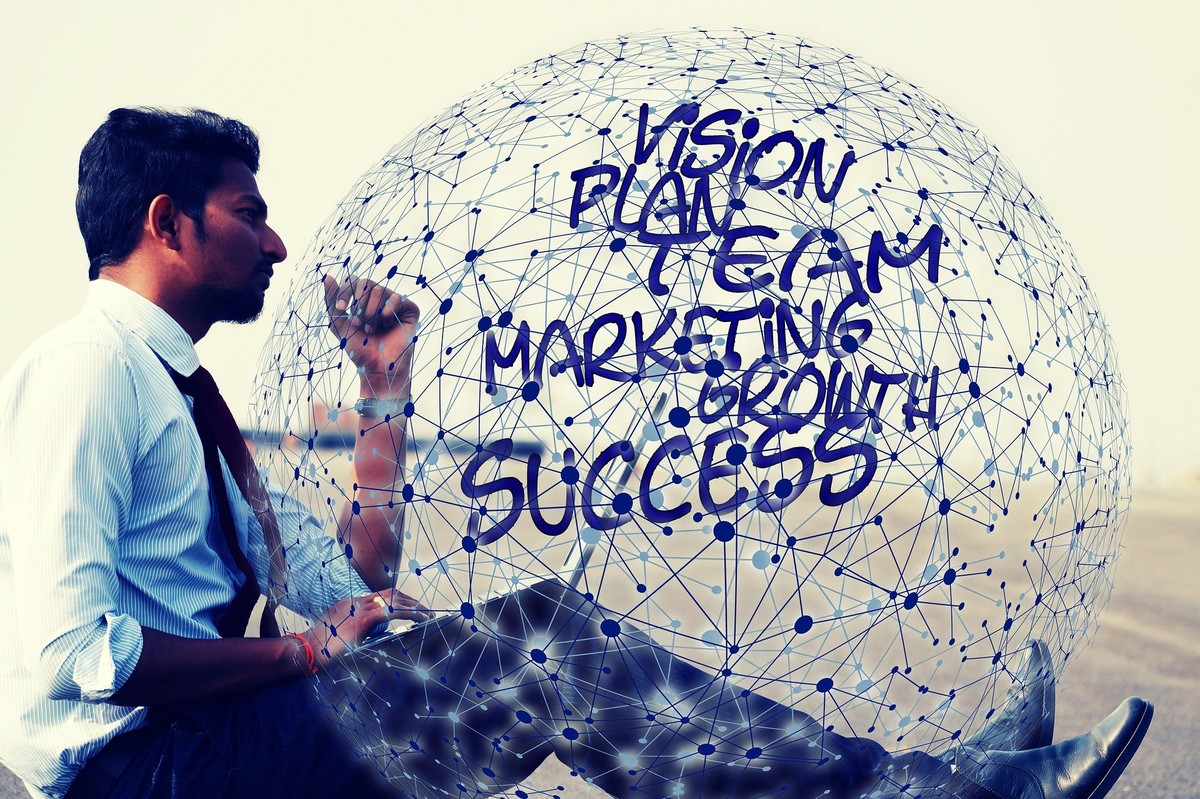 While you can call for the leadership to hire more suitable roles for your superior (if your boss is arduously incompetent), the more appropriate would be do your research and find a way to resolve the problem on your own.
It is true that you're only responsible for your direct supervisor. However, as is often the case that they are tied up in their own battles and responsibilities, you might find yourself left alone without any task at hand.
This is the place where you need to take your own initiative to grow yourself. You can simply do it by asking for more responsibilities or finding a better solution for the current approach.
Keep in mind there are also office politics in the office.
A wise man once said. Where there are people there are politics. There's simply no escape from it.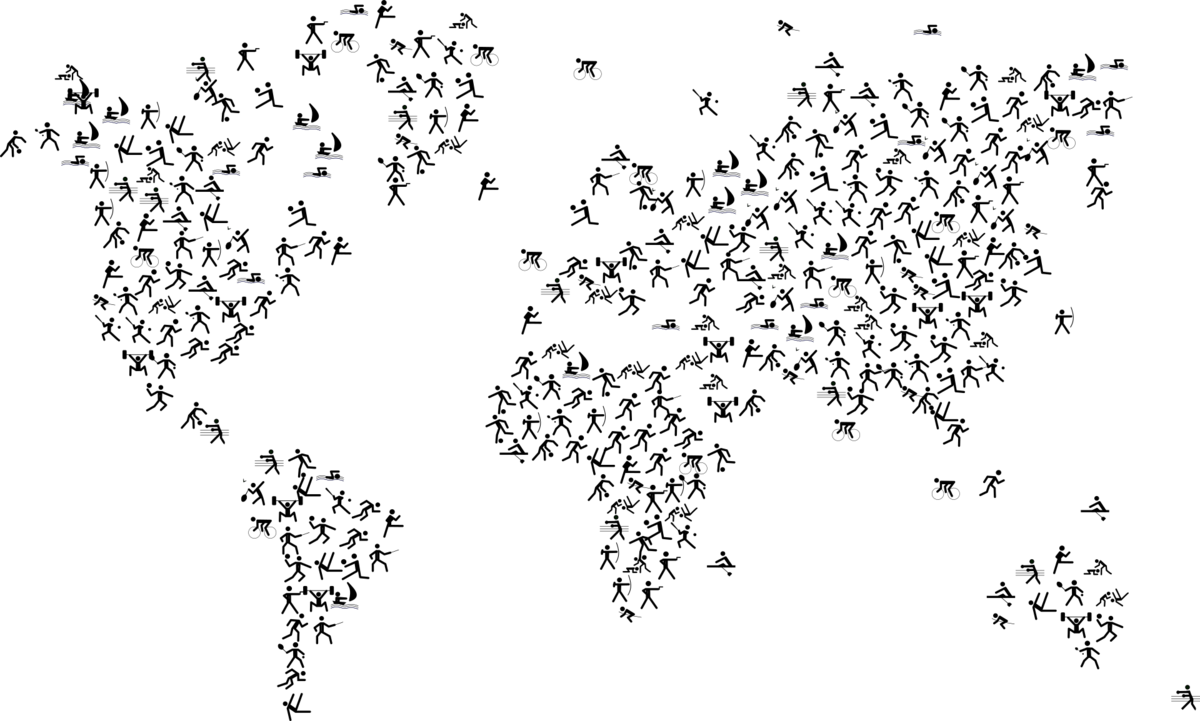 If you're a lowly employee rather than the founding/core team members, chances are your fate is directly tied to the one above you.
Unfortunately, you cannot know how the political landscape is until you decided to work at the startup. Here's my advice for you: make sure your supervisor is honest, reliable and respectful. He/she will likely be your only ally if you join this startup.
This applies even if you are joining as a business partner, a VP or CXO. However, the power game will be totally different if you join at a higher rank.
My advice for this part is: understand how politics in your company works. If you are an agreeable person, learn to avoid getting collateral damaged. However, if you decide you are not that agreeable and want to play the game. I wish you best of luck.
You might not last long if the startup's culture and your value do not fit.
Many startups see themselves as of "Wolf Culture" - a work culture championed by Chinese telecom giant Huawei, who itself was notorious in telecom and general tech business in China.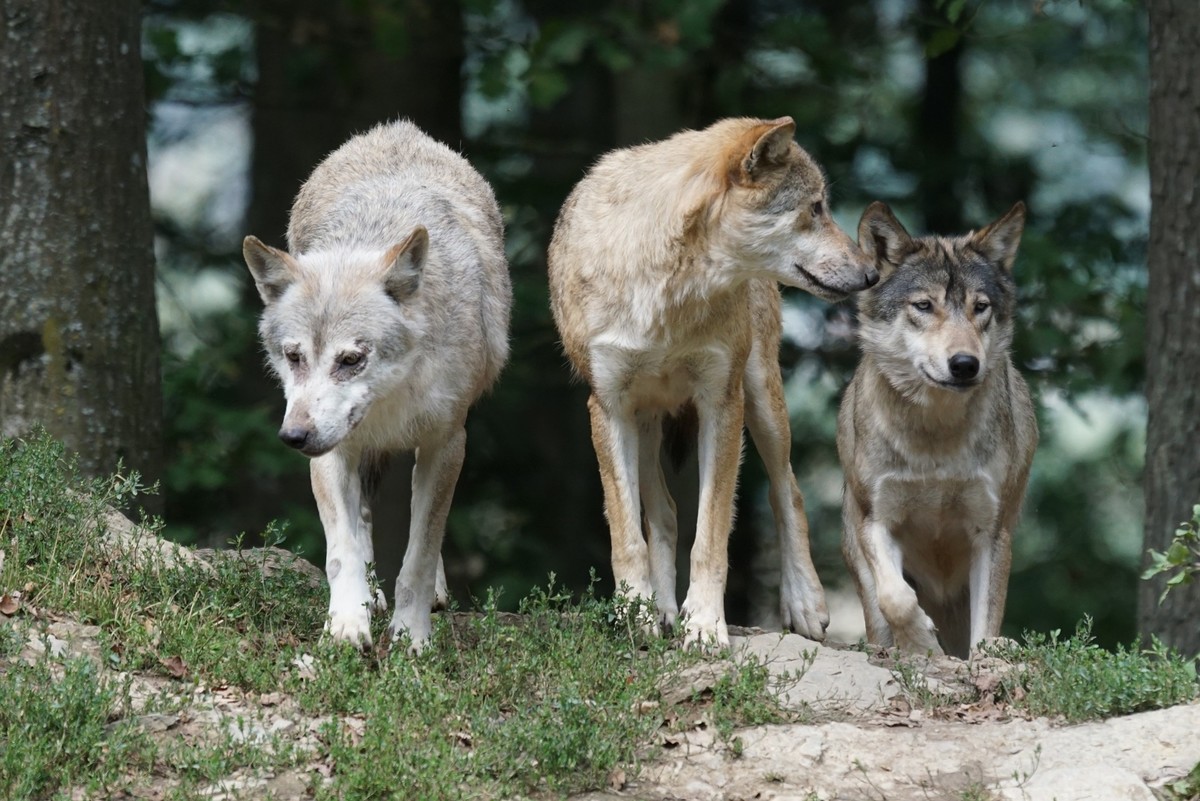 In a "wolf culture", the startup promotes competitiveness within and outside of the organizations. These startups also value results over your sleep.
None the less, the collective culture is directly linked to the startup's leadership styles and its power structure.
If you find yourself do not agree with how the startup operates, i.g. you expect more time with your family, you'll probably not going to be in a "wolf culture" startup for very long.
Be honest with yourself, find a startup culture that fits your values.